THE MEANING BEHIND "PERSPECTIVE"
An important message from our founder, take the time to read this before you scroll..
Hey DRMERS, welcome to our newest (and probably best) collection.
If you didn't already know...every single collection that I've ever launched has been inspired by the feelings I've felt and people I've met during this journey of following my dreams.


When designing COLL. 005, I was feeling burnt out and was heading towards a very dark mental state. Through my eyes, everything sucked. I was so fixated on things that I lacked, and lost gratitude for things that I already had.
This was what inspired the "PERSPECTIVE" collection, because that's really all it is. It's really all about how we see things.
The world is a beautiful place, but it can be hard to see sometimes when things don't go as planned. Sometimes, what we want out of life and what we receive are completely different. Sometimes, the world takes away things that we thought were certain. Sometimes it tells us we are wrong, even when we are convinced that we are damn right.
I guess I've learned to accept that there are just some things we can't change. Maybe, the only thing we really can do is change the way we see the world. Maybe it really just comes down to perspective?
Is it loneliness or is it self discovery?
Is it hurt or is it growth?
Is it failure or is it a lesson?
Is it a breakdown or is it a breakthrough?
Maybe life is about finding beauty in the darkness. Maybe it's about discovering magic in your own reality and seeing familiarity in a whole new light.
The world will always be a beautiful place, if we choose to see it that way.
Change the way you look at things and you may just find what you're searching for.
I hope you love this collection as much as I do.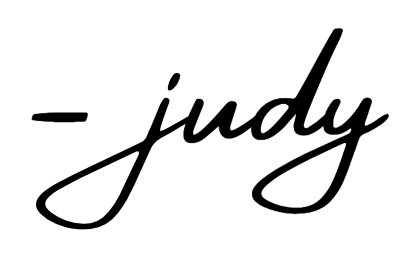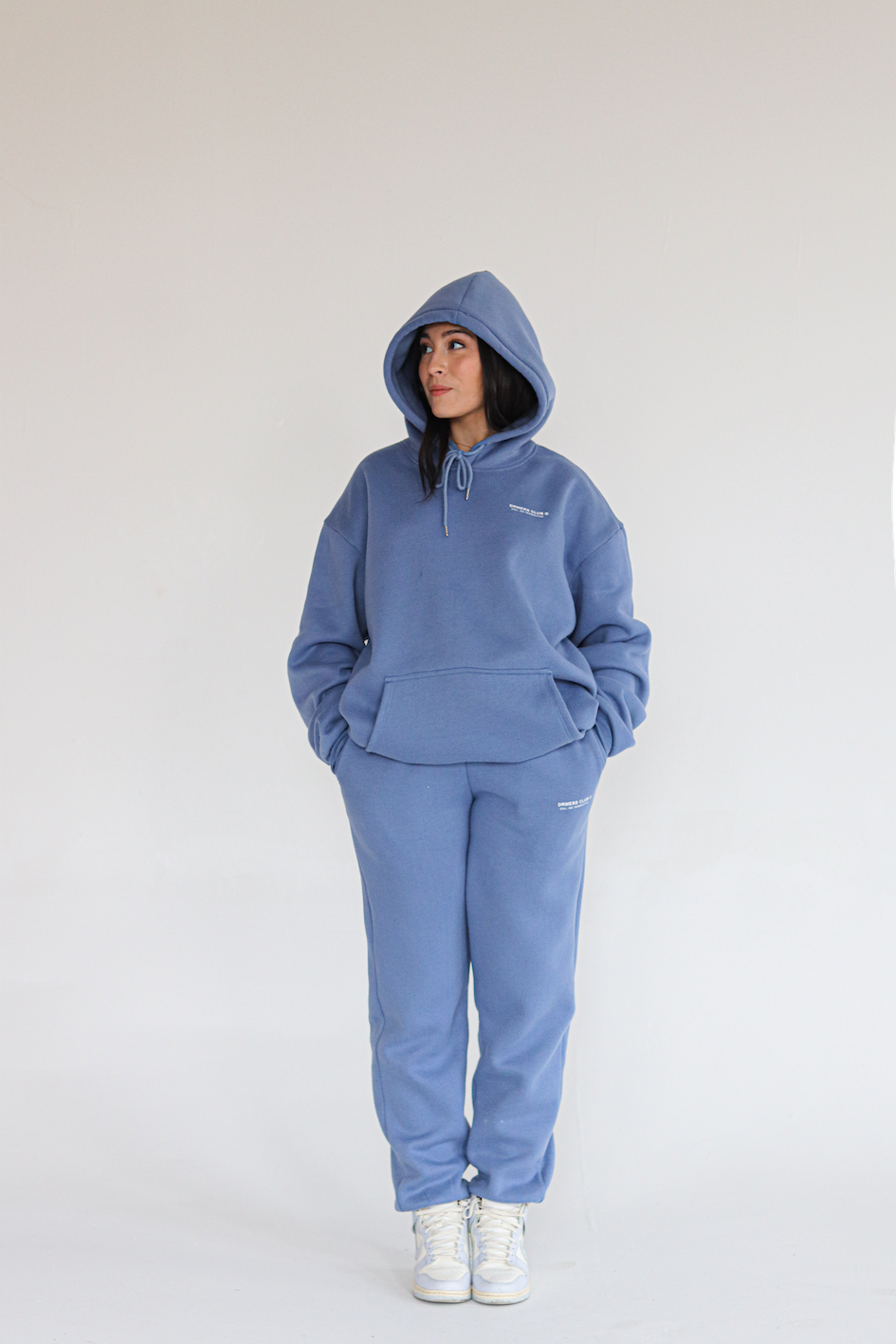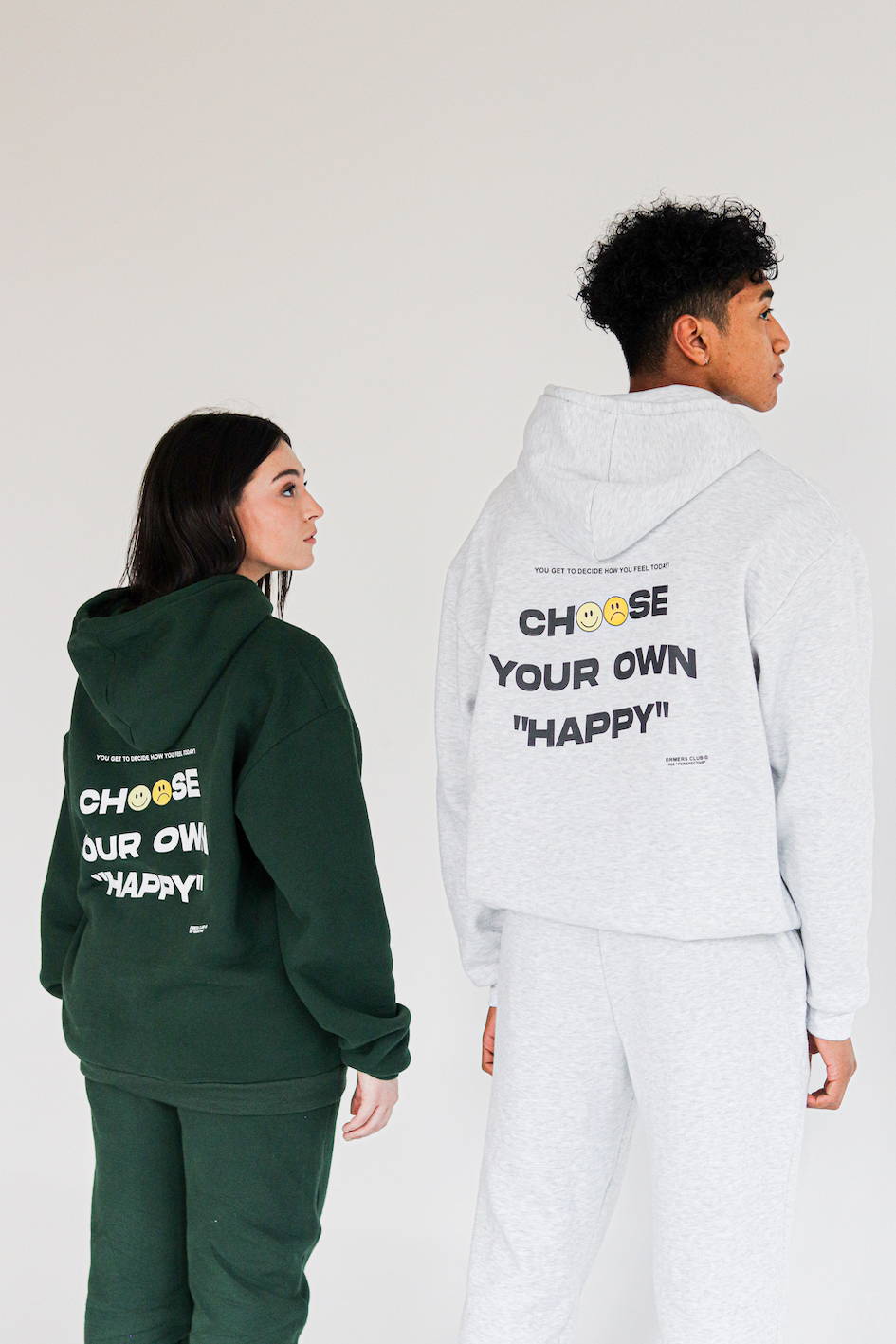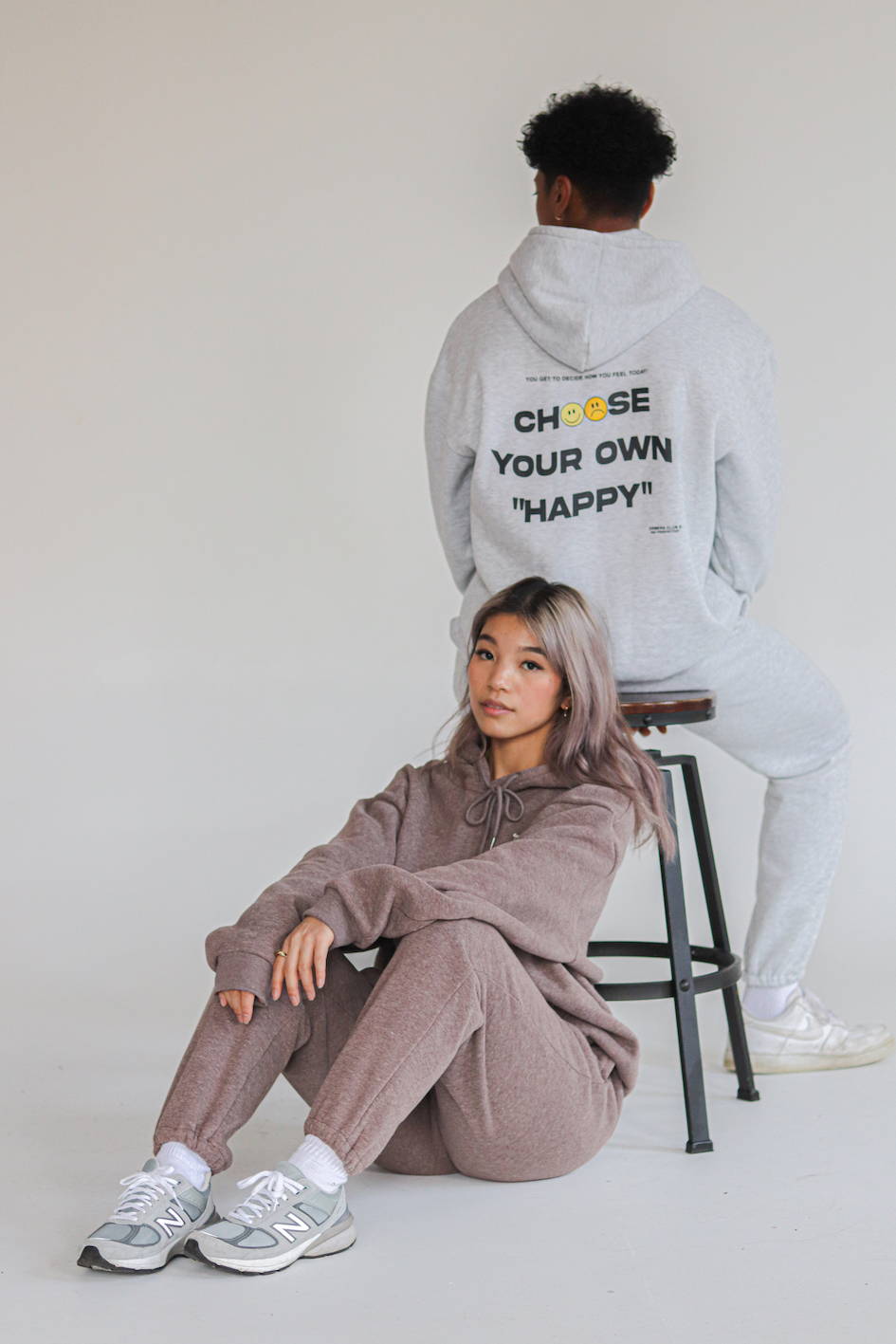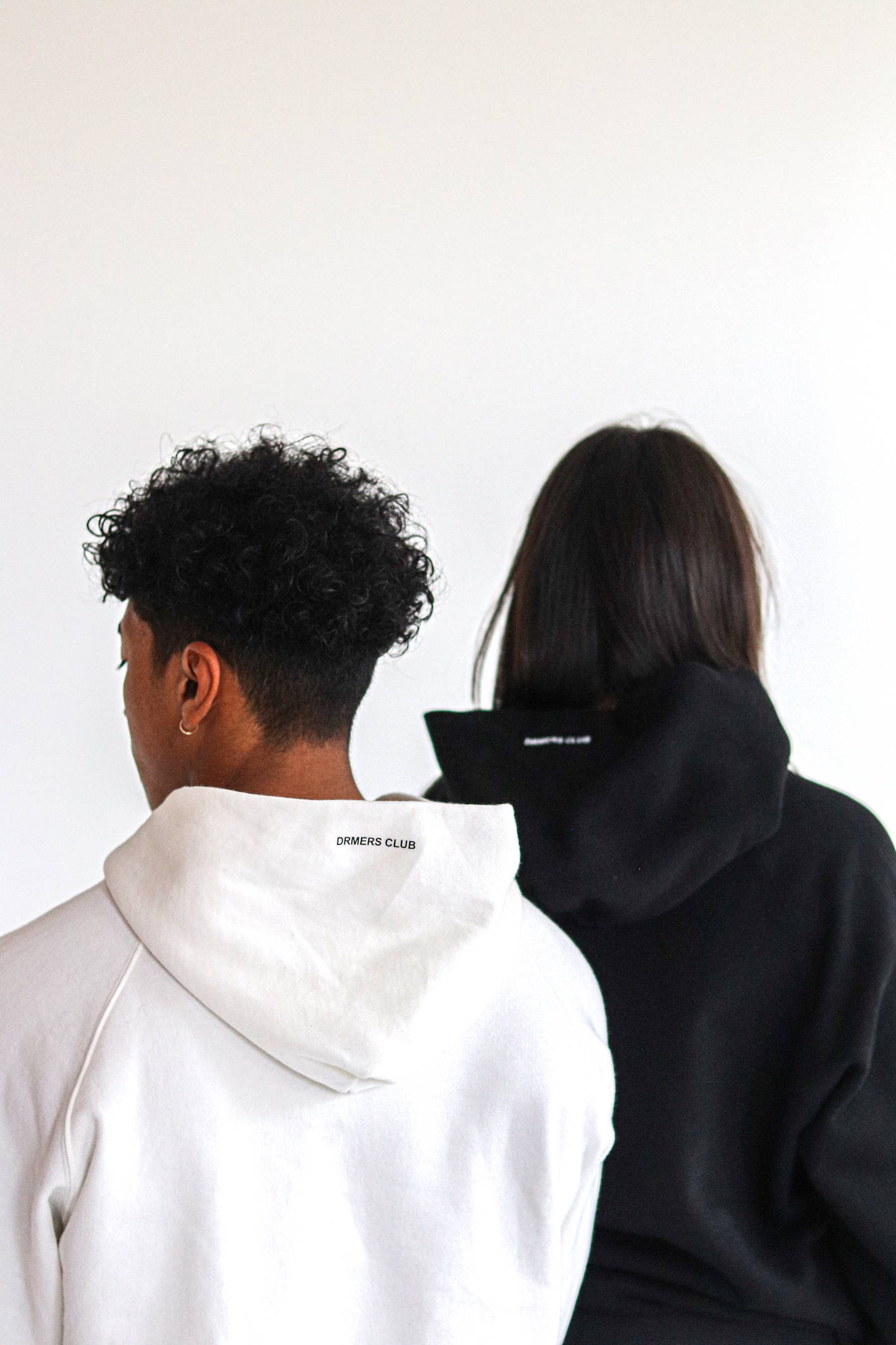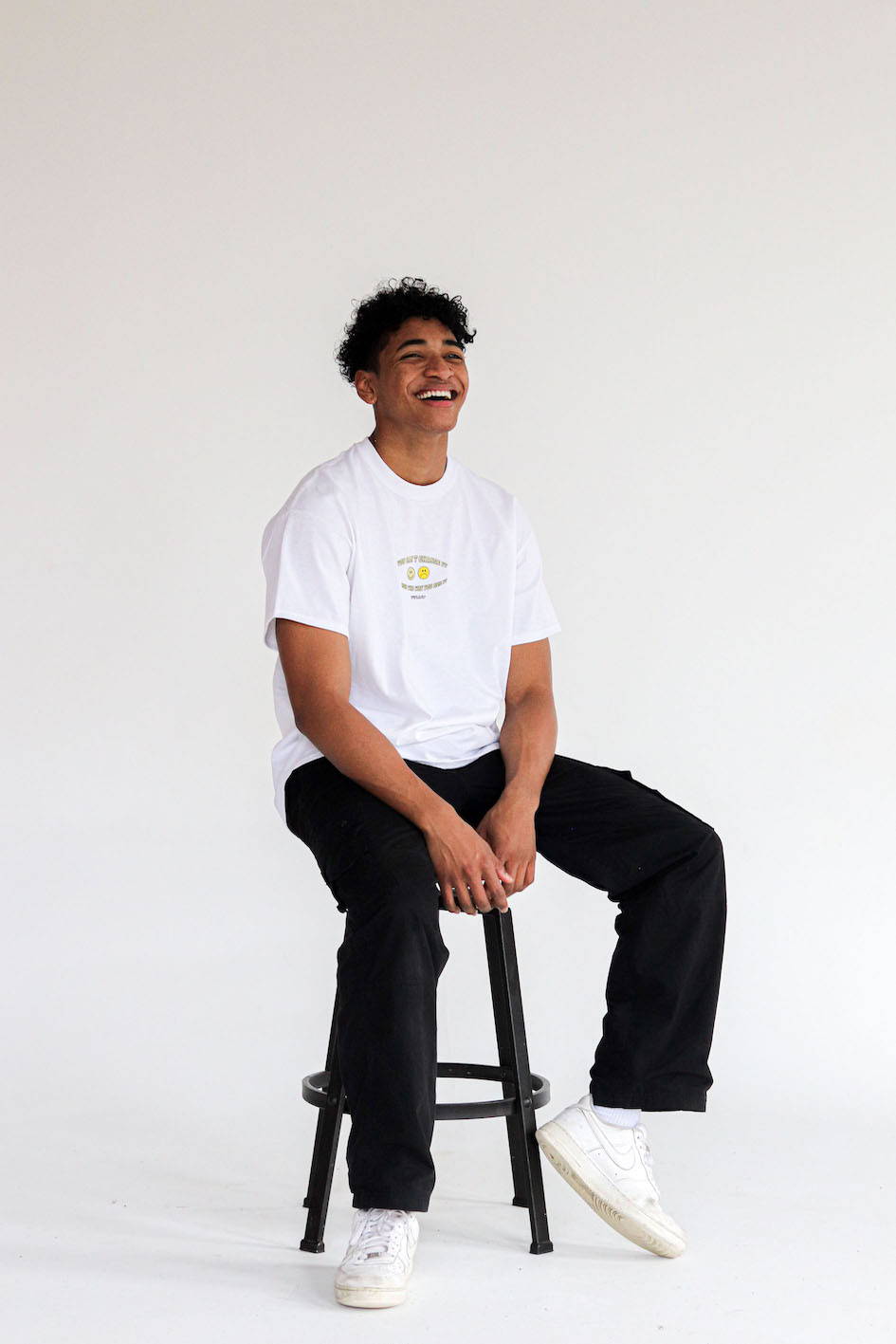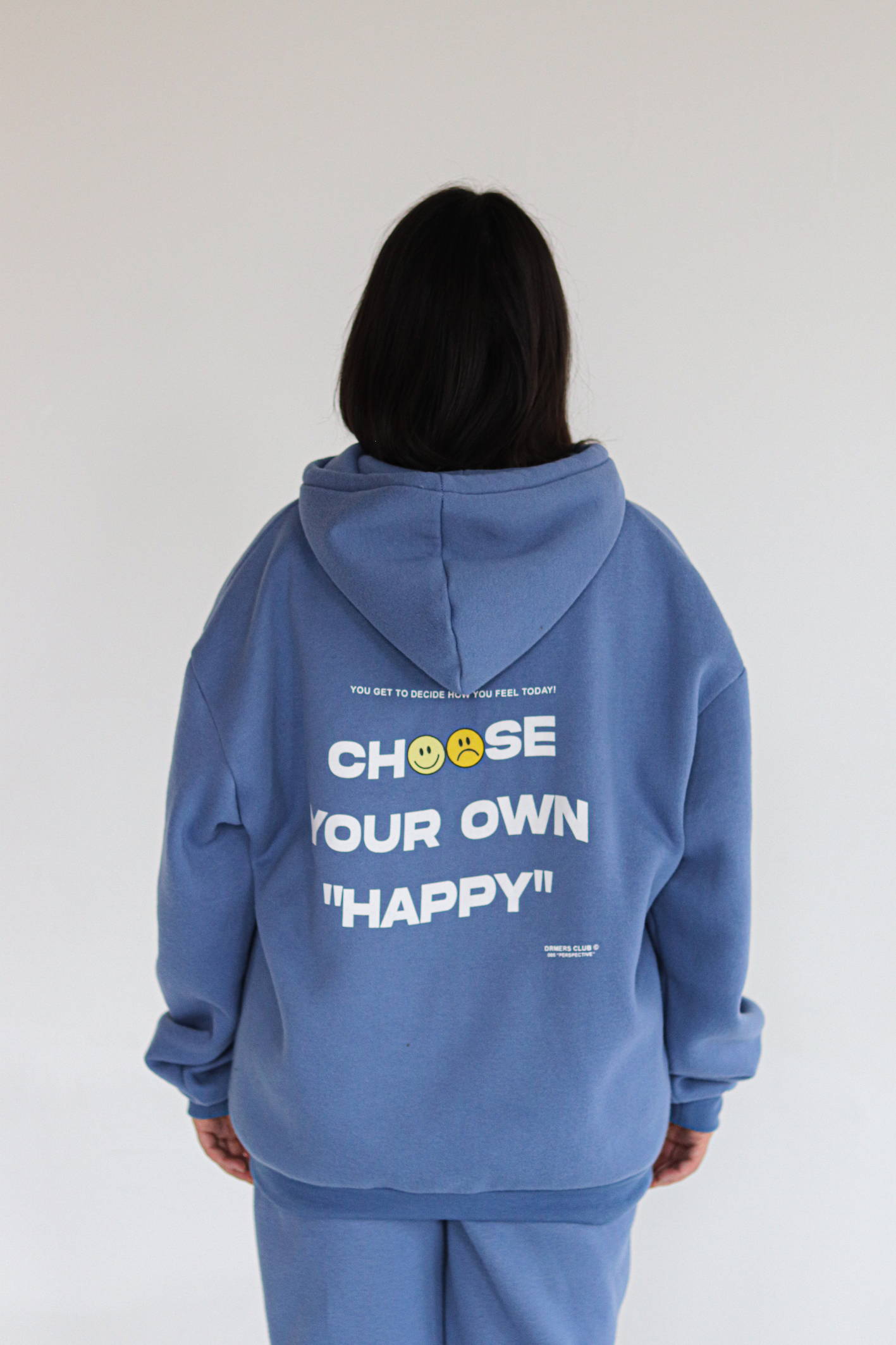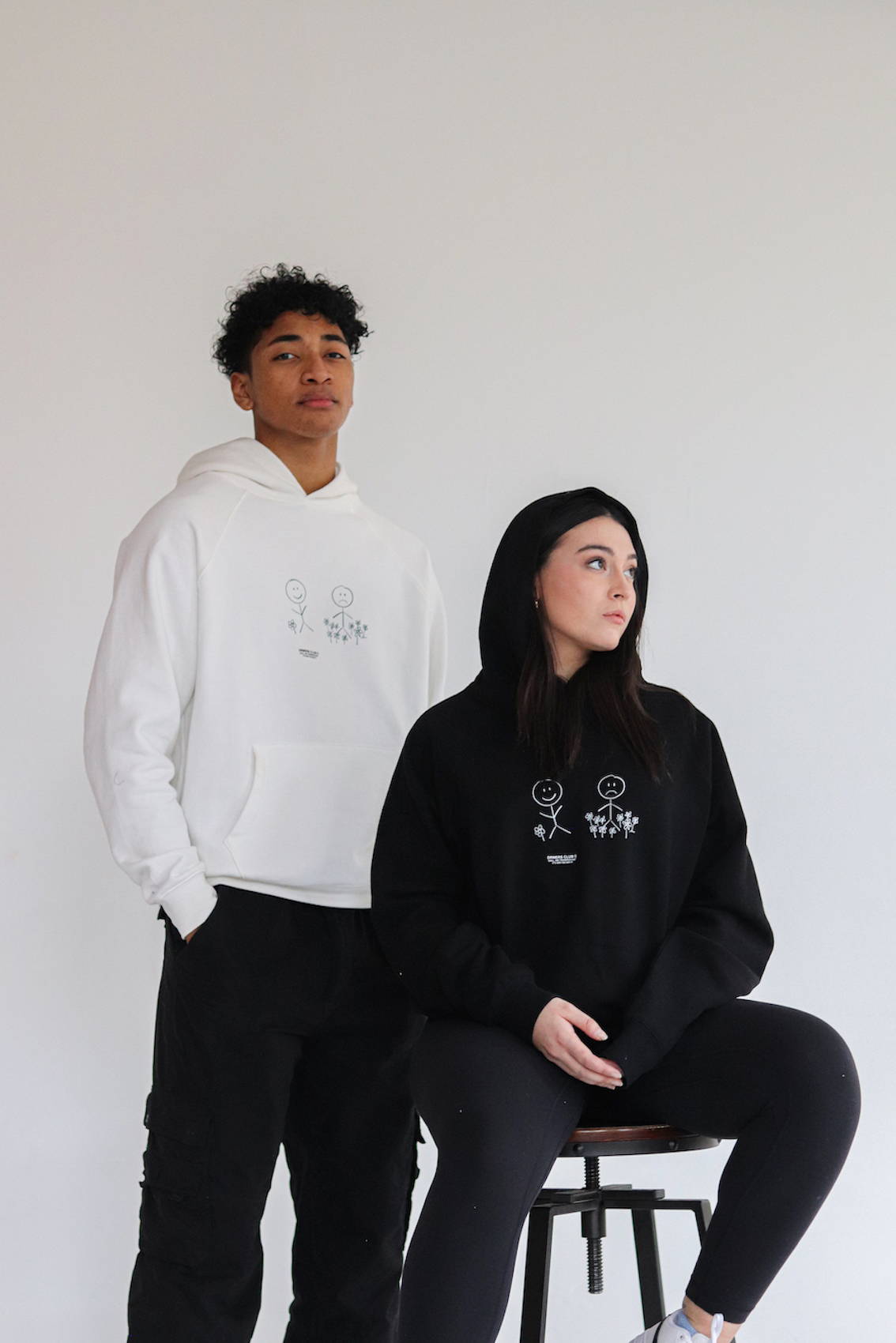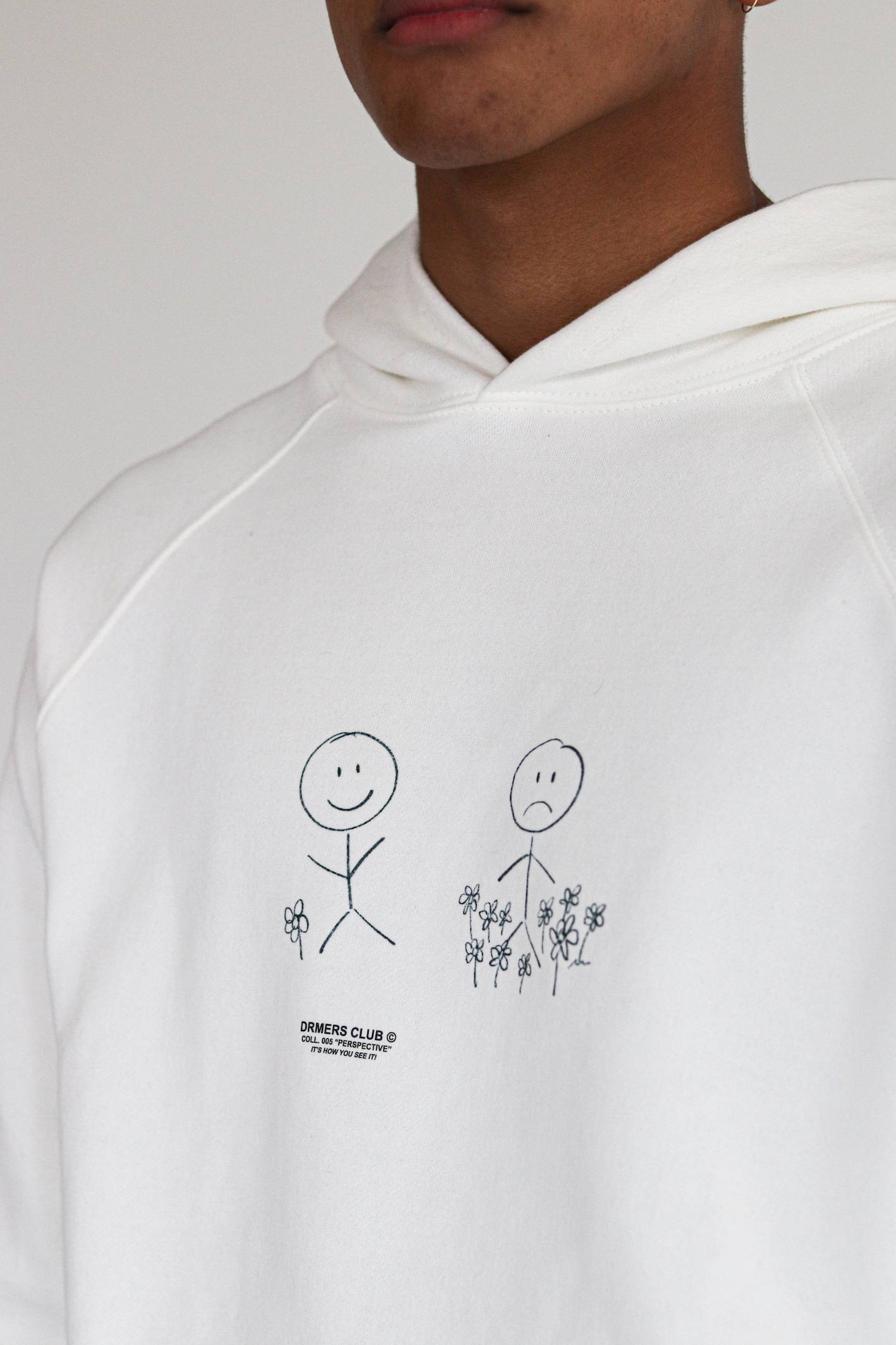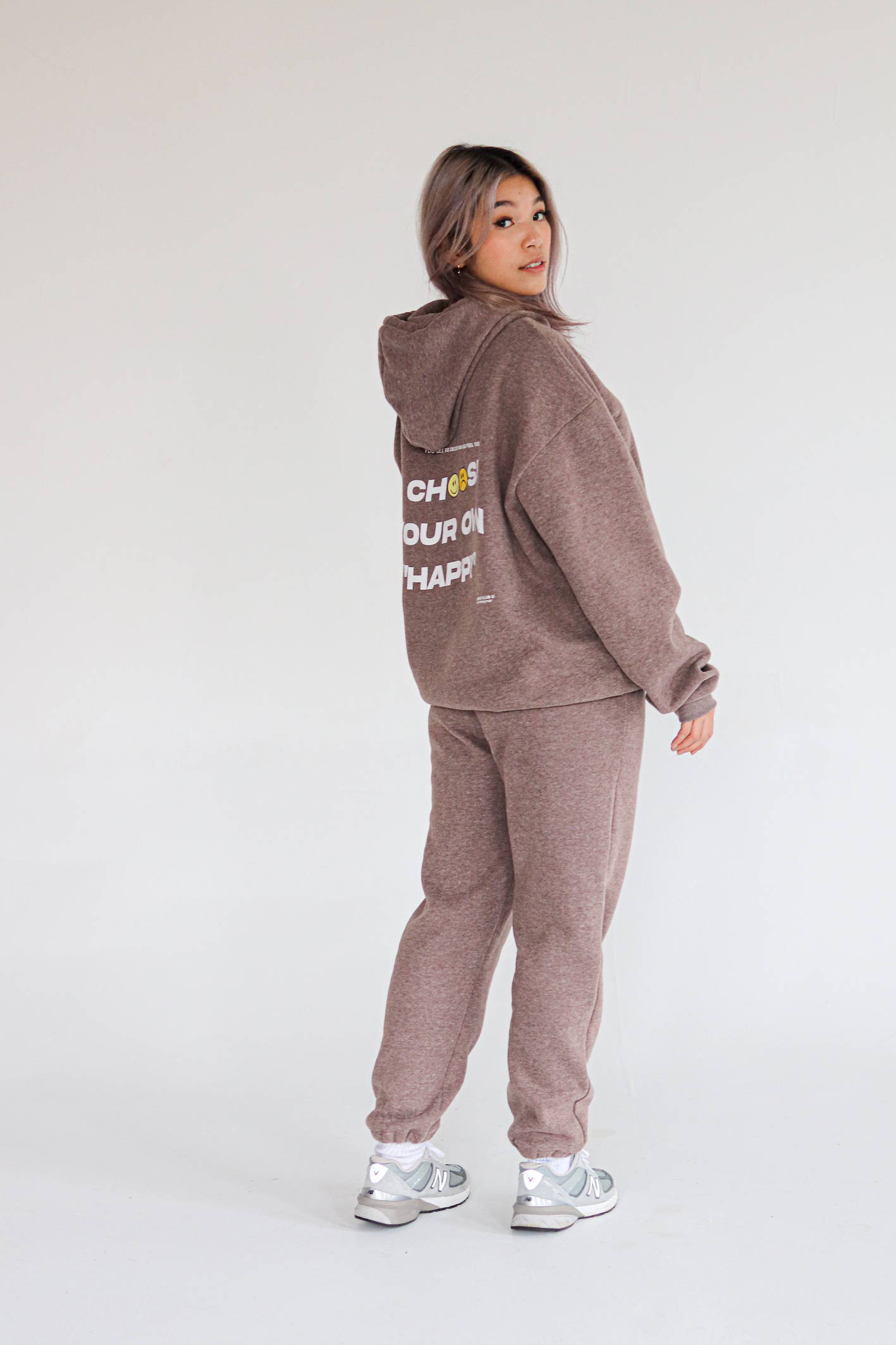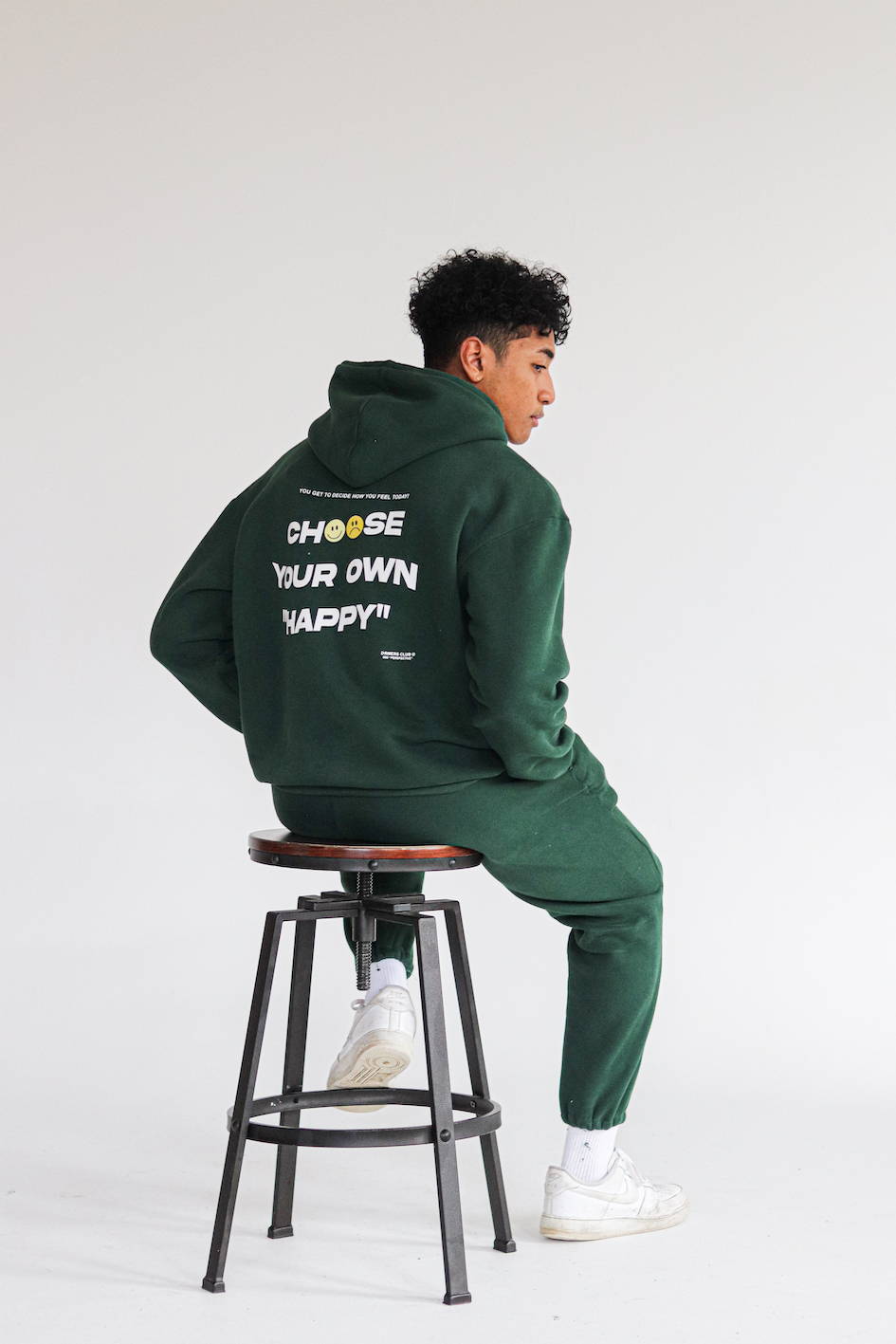 GET YOURS NOW: CLICK
HERE